Nice little game, I like the BGM!
I spotted forbidden directions on some tiles in Level 3 where you should be able to move: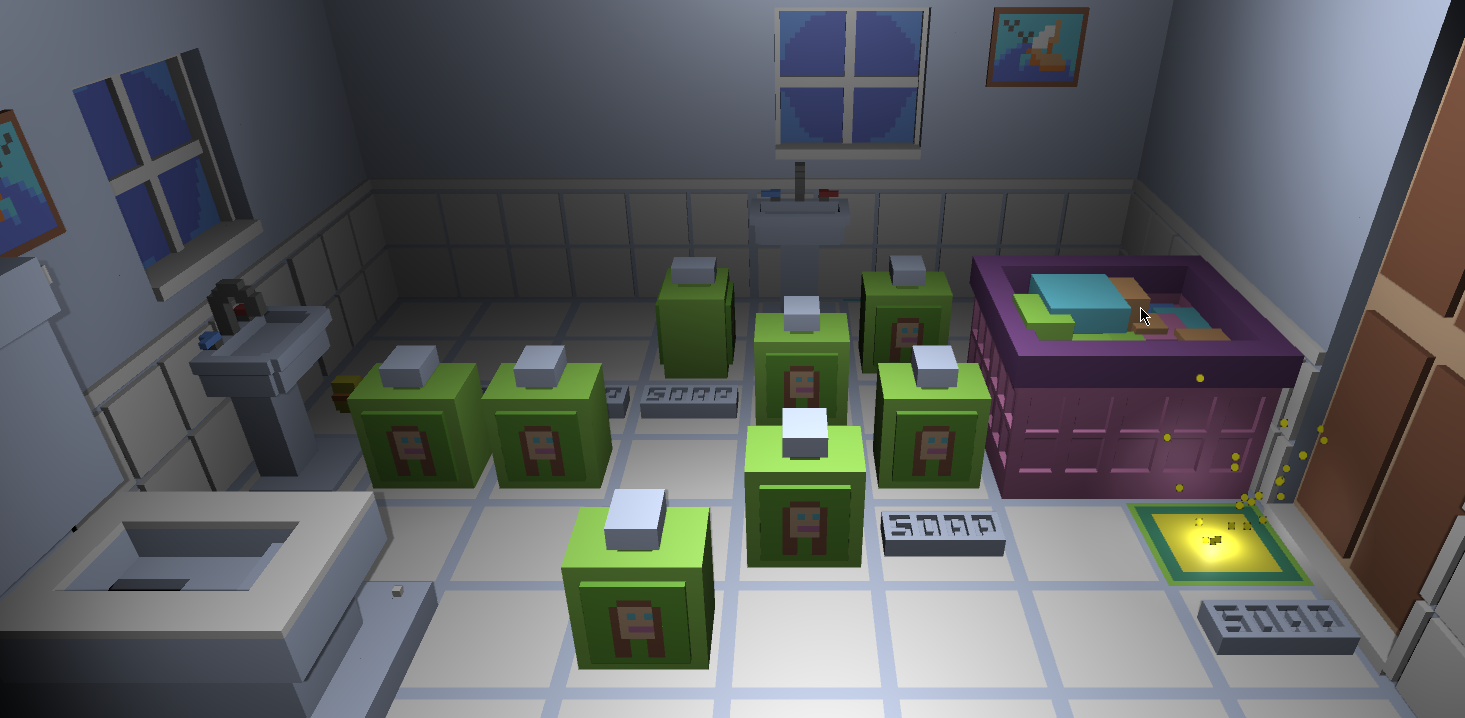 - go to the tile at the left-left-down of the start as on the picture above. You cannot go up so you're stuck
- go to the tile up of the start, you cannot go down
- go to the tile left of the start, you cannot go up (or something like this)
Are the allowed directions tuned manually? This seems like an organic puzzle with objects with very consistent behaviors yet.
Anyway, it seems Taku wants to freeze the release for the judgeing so you can always fix that later.
Also, I couldn't send my entry to the jam, so I'm glad someone else had the idea of putting the rubber duck in a bathroom. Actually the title of your game could also fit mine!